Event box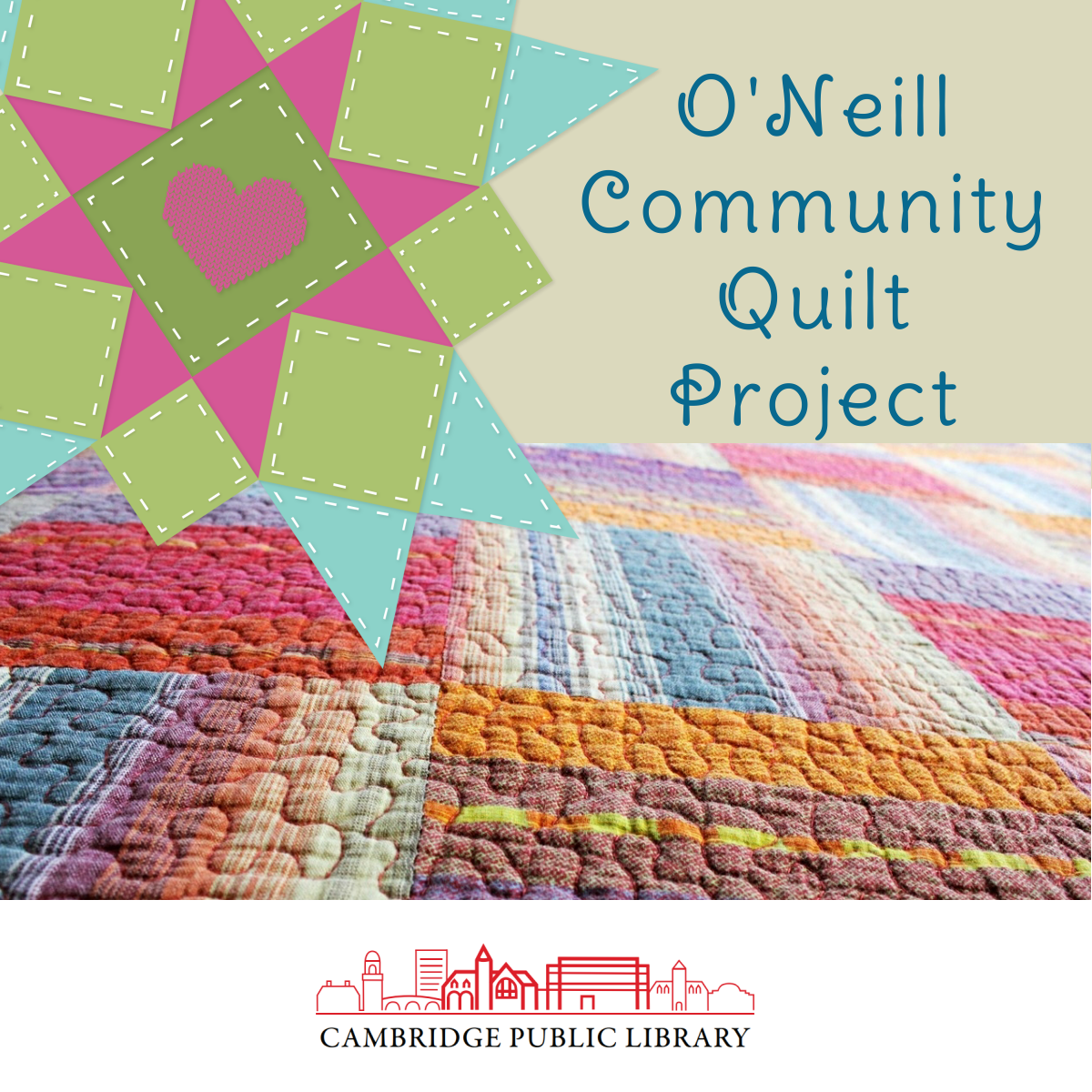 Create a Quilt Square (O'Neill)
People of all ages and sewing abilities are welcome to come to the Library and create a square for our Community Quilt. Using fabric markers, glue or a needle and thread, your unique piece of fabric art will contribute to our collective creation.
The additional time for creating quilt square is Saturday February 4, 2-3p.m. We will work on constructing our quilt on Saturday February 11, 1:30-4:30 p.m.
This series is part of the O'Neill Community Quilt Project. Visit our calendar for more event listings.