Event box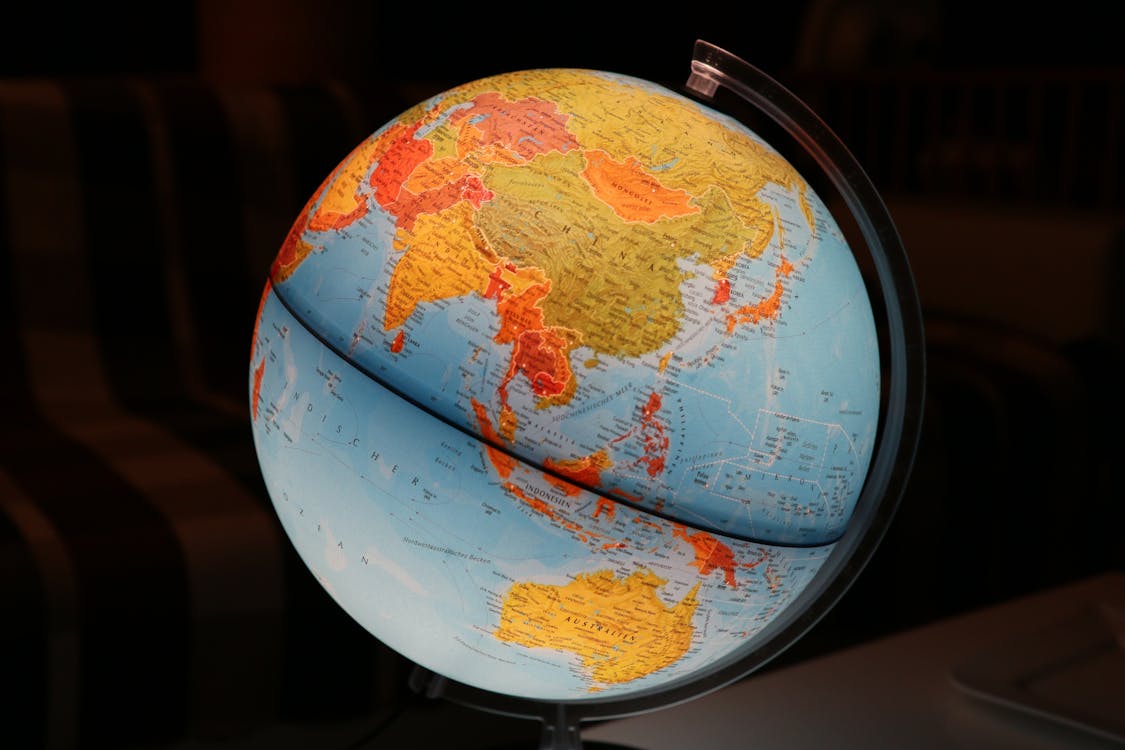 Summer Reading: Outdoor Family STEAM Night (O'Neill)
Families with elementary school age children join us outdoors for hands-on activities focused on Science, Technology, Arts, Engineering, and Math. Adults and children will learn and play together!
In this workshop, we will explore making and reading maps!
In the event of inclement weather, we will hold the program indoors. Please call 617-349-4023 for more information.
Date:

Tuesday, July 12, 2022

Time:

6:30pm - 7:15pm

Time Zone:

Eastern Time - US & Canada (change)

Branches:

O'Neill Branch

Audience:

Categories: